GO GREEN EXPRESS | CAR WASH
Located in Tustin, CA.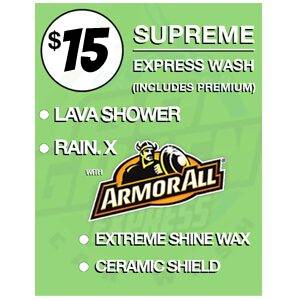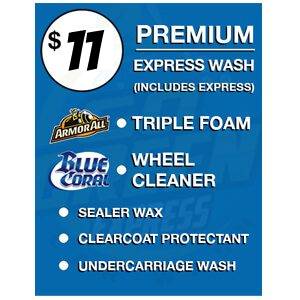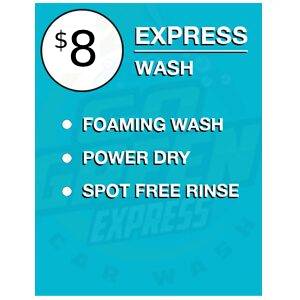 Quick. Convenient. Quality.
Why Bring Your Car By Go Green Tustin?
Convenience
We are dedicated to providing quality service, customer satisfaction at a great value in multiple locations offering convenient hours.
Organic products
Our products are eco-friendly and interior products are all organic. We use less than a gallon of water with absolutely zero-waste.
Experienced Team
Our crew members are all trained and skilled and fully equiped with equipment and supplies needed that we can deliver the best results.
Great Value
We offer multiple services at a great value to meet your needs. We offer a premium service while saving your time and money.
Testimonials
Our customers love us
Absolutely love the monthly membership. I do not have my own garage and to have the opportunity to have my car washed every week without hassle is awesome!

I think Go Green Tustin is so convenient! Love the price, convenience and customer service. When I have time and want to vacuum myself, it is easy and cheap. Thank you so much!

David Magnus

Nissan Titan X5

Finally a car wash that does pay attention to the detail. I have a little extra time and money so to have a wash in an easy place to get to on my drive is simply great! Thank you!

Josh Williams

Toyota 4 Runner
Our Address
13871 Red Hill Ave.
Tustin, CA. 92780
Working hours
Monday – Friday: 8 am – 7 pm
Saturday – Sunday: 8 am – 6 pm