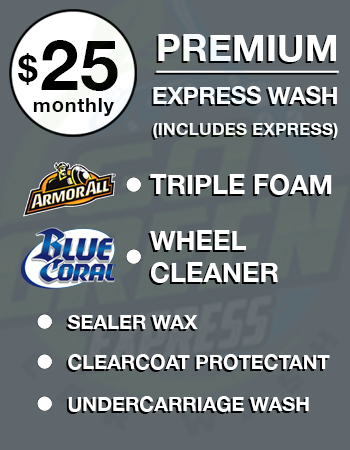 Monthly Membership Program
Get unlimited Premium Washes every month by joining our membership program. Feel free to cruise on through by signing up today!
Triple Foam
Wheel Cleaner
Sealer Wax
Clearcoat Protectant
Undercarriage Wash
Go Green Tustin Wash Programs
Select any of these Wash Programs that are available at any time.  You can sign up when you arrive to our Go Green Tustin location, and comfortably choose which program best fits your needs.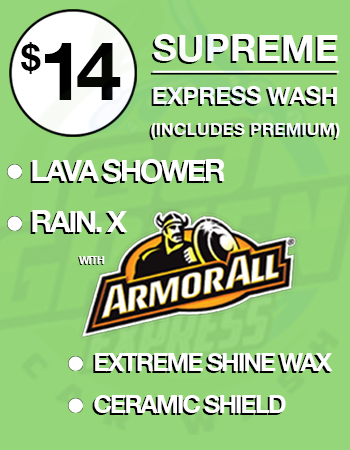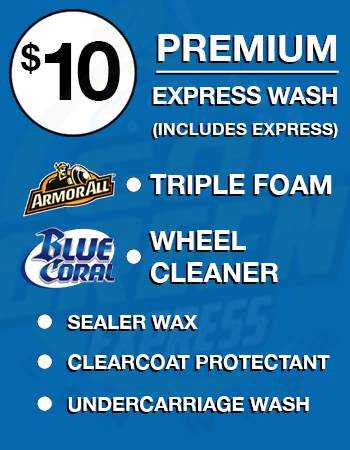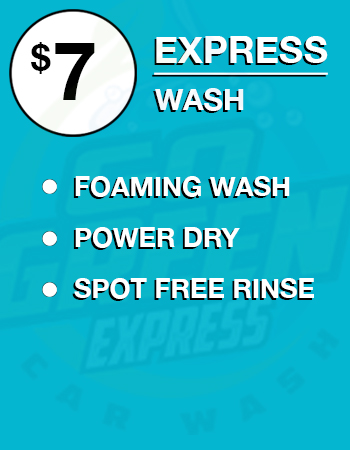 Easy To Find
Located a block north from the 5 FWY and Red Hill Ave Exit.
Interior Clean
There is ample space to take your time and to clean out the interior of your vehicle.
Secure Online Payments
If you would like to purchase a monthly membership with, we have a safe and easy checkout process
Membership Club
Unlimited wash available, every month at Go Green Tustin.